Identification system CIS3
Description
The Identification System CIS3 is the predominantly used standard system in the CIS system family. The CIS3 features compact data carriers.
Typical applications are, for example, the coding of circulating product carriers or larger tools. The data carriers are screwed on the product to be identified, or the round design is bonded in a countersunk hole. The antenna and the interface electronics are fully integrated in the read heads and the read/write head. The data carrier and the head contain rod antennas. This configuration requires mounting with the same orientation of the head and data carrier. This orientation can be seen from a printed arrow marking. This fact means that the data carrier must approach the head in the direction of the arrow. The data carriers can be read when static or even moving at relative speed in front of the read head, i.e. on moving past. As a result the system is suitable, for instance, for moving product carriers. The data carriers must always be written statically.
Features
Low-cost read/write system with predominantly used, separate read-only heads
Extremely compact head design; no separate interface adapter required
Read distance maximum 18 mm
Dynamic reading with a relative speed up to 410 mm/s
Data carrier storage capacity 16 bytes E2PROM read/write
Easy connection of the read-only heads to I/O on any control system via 4-bit parallel interface (24 V)
Read/write heads with serial interface RS232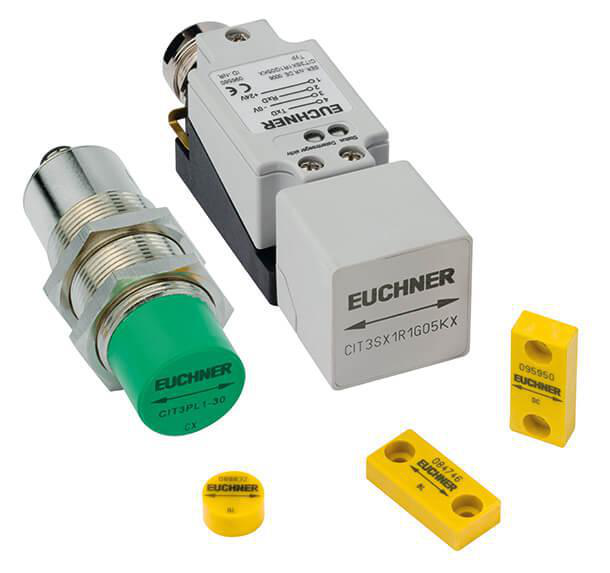 You will find further information in our product catalog.
Products
(3)
No results found