Safety switch NX
Description
The safety switch NX without guard locking is the counterpart to safety switch TX with guard locking. Both safety switches have the same actuator. In this way, a system can be operated using safety switches with or without guard locking depending on the specific application and requirement.
Features
Safety switch of type 2 without guard locking
Mounting compatible with safety switch TX (with guard locking)
With 4 switching contacts
Flexible connection options using three cable entries
High degree of protection IP67
AS-Interface Safety at Work connection (optional)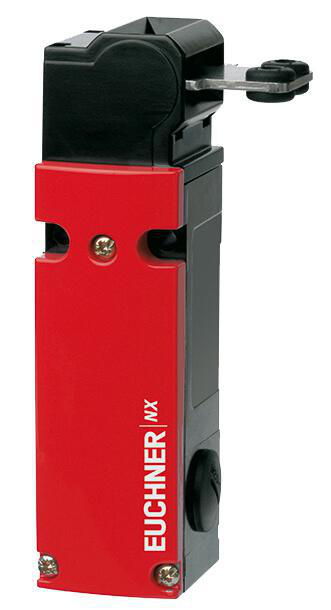 You will find further information in our product catalog.
Product finder
AS-Interface

Number of door position positively driven contacts

Products
(5)
No results found