Magnetically coded safety switches with AS-Interface
Description
Magnetically coded safety systems are compact non-contact safety switches of type 4. Two different size designs are available. An LED is integrated into the large design such that direct signaling at the safety door is possible; this feature can be programmed as required.
Features
AS-Interface Safety at Work integrated
Interlocking devices of type 4 in two sizes
Freely controllable LED integrated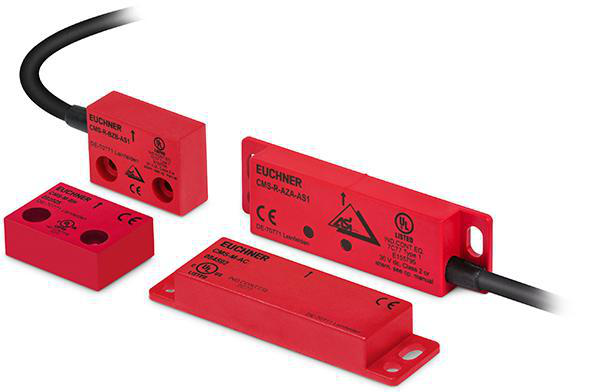 You will find further information in our product catalog.
Products
(2)
No results found