ATEX protective cover
The housing guard is suitable for all CES-C04-AP/AR switches.
The housing guard makes it possible to use safety switches CES-C04 in potentially explosive atmospheres.
Protection of the switch and plug connector against possible impacts
The safety switch is not included and must be ordered separately.
When the PBT/PC plastic housing guard is used, the CES-C04 switches (with connecting cable or plug connector) comply with the relevant explosion-protection standards according to ATEX (zone 2/22).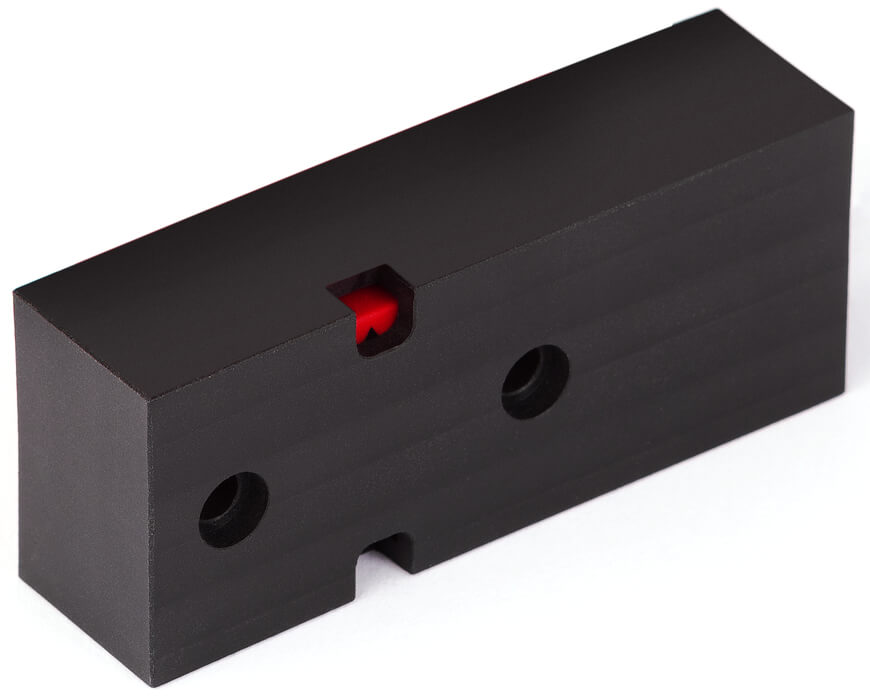 Description
Important: The appropriate actuator must be used for application in potentially explosive atmospheres.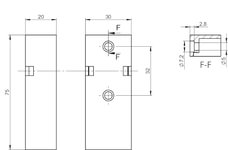 Dimension drawing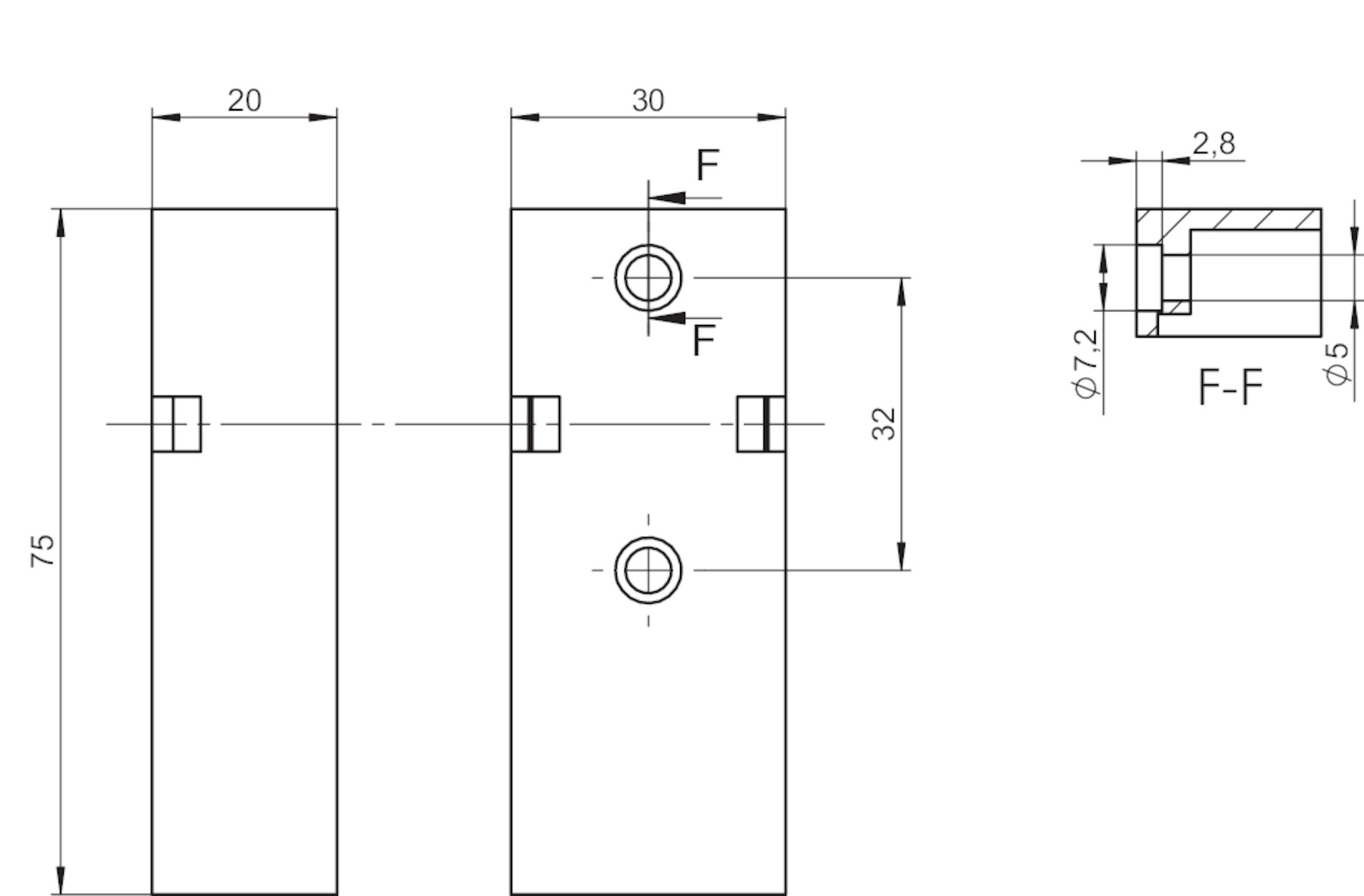 Technical data
Mechanical values and environment
| | |
| --- | --- |
| Housing material | |
| Housing | Plastic (PA66-IGF33) |
| Weight | |
| Net | 0,02 kg |
| Ambient temperature | -25 ... +65 °C |
| Tightening torque | |
| In combination with CES-I-A..-.-C04-... | max.0,6 Nm |
Other
Explosion protection
In combination with CES-I-A..-.-C04-...
Ex II 3G Ex ec IIB T6 Gc X / Ex II 3D Ex tc IIIC T80°C Dc X

(Gc X + Dc X= All the electrical connections must either be isolated from the mains supply by a safety transformer according to IEC 61558‑2‑6 with limited output voltage in the event of a fault, or by other equivalent isolation measures (PELV). Dc X = To prevent electrostatic charging, do not subject the actuator to any processes that generate a large amount of charge. Clean only with a damp cloth.)